Events
Come share the love....
October 2021
Jerusalema Dance of Unity
2:00 PM to 11:00 PM Sat, Oct 9, 2021
Venue:
Dilecta, 7970 Vineyard Drive, Paso Robles, CA 93446
Come join Umami Journeys for an evening filled with food, wine and dance! Or overnight in your tent on the property. Join the Jerusalema dance challenge https://www.youtube.com/watch?v=Y85SBnERUc0 which will be filmed and broadcast on social media sites. Following the challenge, enjoy a South African BBQ and plenty of wine.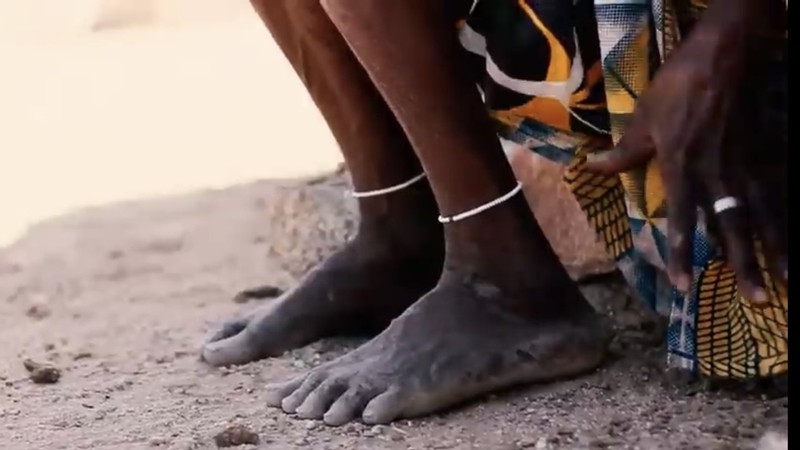 Harvest Festival
6:00 PM to 9:00 PM Sun, Oct 17, 2021
Venue:
7970 Vineyard Drive
Contact:
Dilecta Events 805-226-7604,
info@dilectawines.com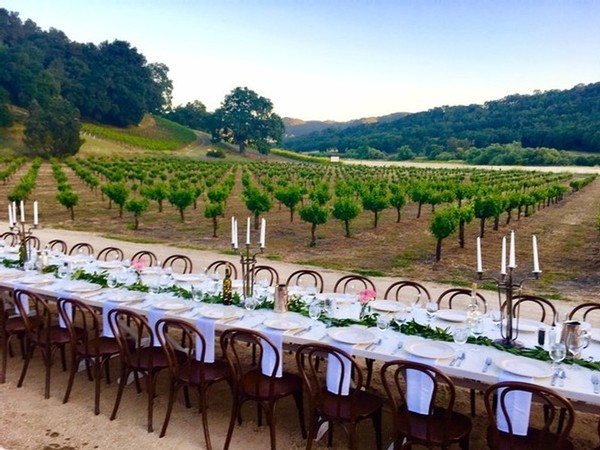 dilecta invites you to a bespoke evening to celebrate harvest! With stunning views of the vines and exquisite Portuguese dishes with a Paso Robles twist, each paired with delectable wine from our cellar, this celebration will be one to remember. Please note that this event will be held outdoors with a communal table and we thus request that all in attendance are vaccinated.
Wine Club Member Pick Up Party - Los Angeles
7:00 PM to 10:00 PM Fri, Oct 29, 2021
Venue:
West Hollywood
Contact:
Fallon Roth 805-226-7604,
info@dilectawines.com
A Halloween themed wine club pick up party in West Hollywood.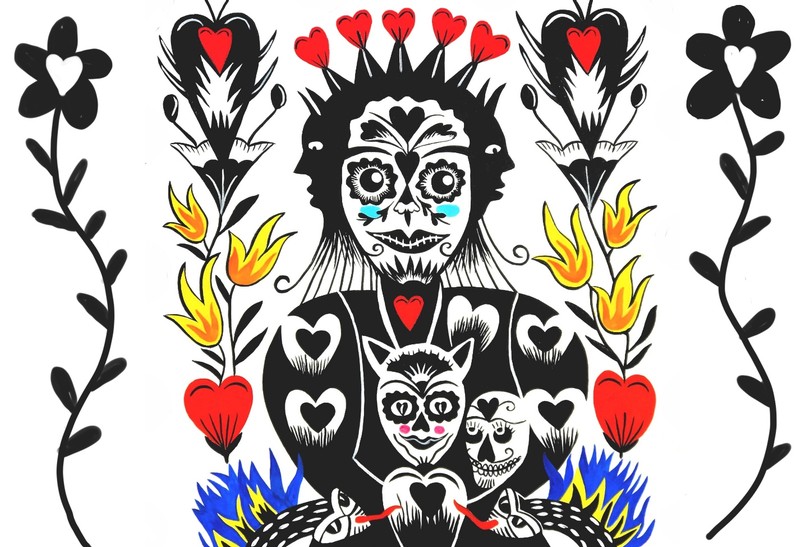 ---
Wine Club Member Discount Apply to all Events
---
You know you want to
Sign Up For Our Newsletter
Keep up to date on the latest wine releases, events, and promotions.